Customer Testimonials
"It was one of the best gifts I've ever gotten, our family looks forward to each month's new arrival..."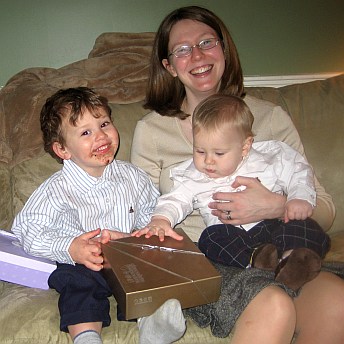 Katy Scott, MD
"The FedEx delivery man arrived with my chocolates in hand...life is good"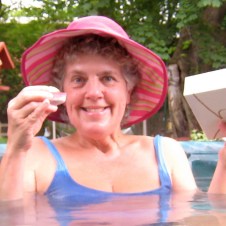 Bonita Armstrong, PA
"Thanks for getting the shipment to me in time for holiday relaxation and indulgence."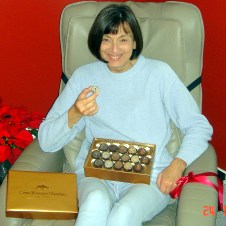 Donna M., MD
"She has received her 1st shipment and couldn't be happier."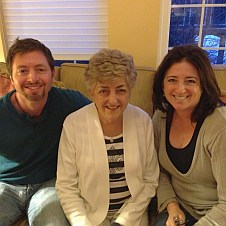 Ann Weidner, IL
" You couldn't have made it easier for me. Thanks Monthly Clubs!"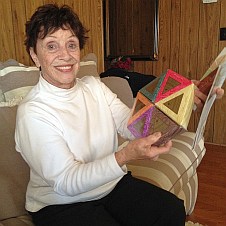 Nancy M., CA
Read more testimonials