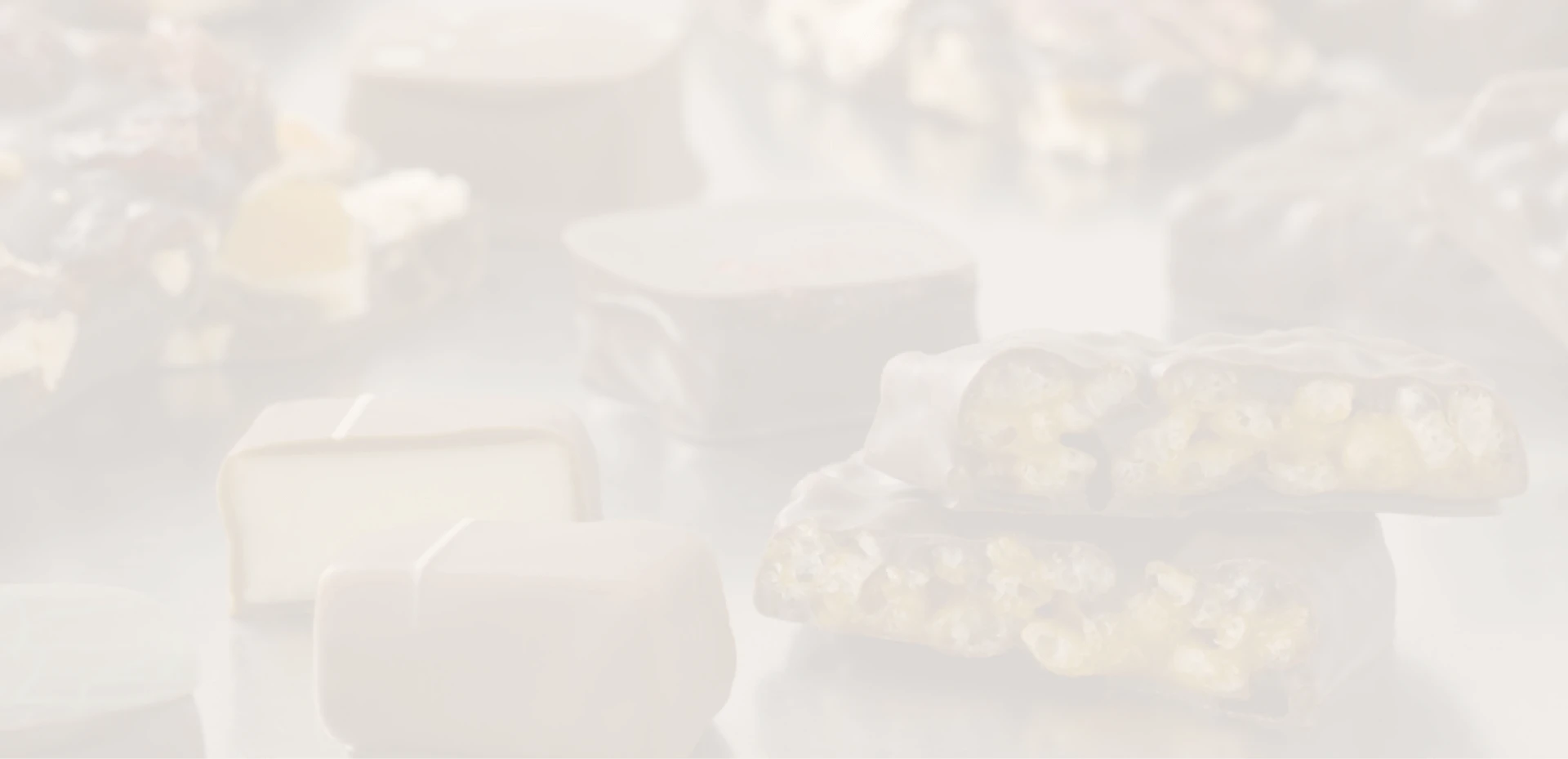 Give Artisanal Chocolates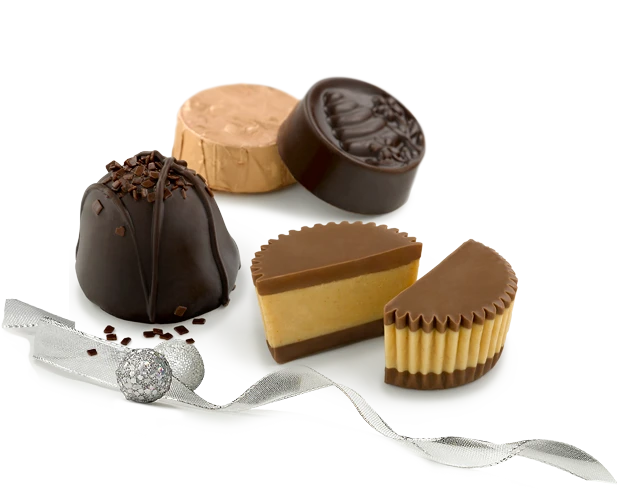 Delivered each month - since 1994
Discover an international variety of artisanal gourmet Chocolates
Small-batch chocolates made from pure, premium ingredients
Hand-crafted with dedication to innovation and artistry
JOIN OR GIVE A GIFT
Award-Winning
Boutique Artisan Chocolates

Innovative Ingredients
& New Taste Sensations
An International Variety
of Confections
Detailed Tasting Notes
and Chocolatier Profiles
Flexible Gift Ordering
Design Your Own Club
Dear Fellow Artisan Chocolate Lover,
I've been passionate about artisanal chocolate long before we founded this company over 25 years ago, and have led The Gourmet Chocolate of the Month Club's™ selection process from the start.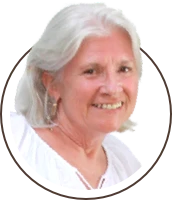 Kathleen Calef
Director of Product Development

All great food starts with great ingredients. And that's exactly where we start when sourcing our featured chocolatiers. Each month we select hand-crafted chocolates based on quality, creativity and fresh wholesome ingredients.
Customer Testimonials
"It was one of the best gifts I've ever gotten, our family looks forward to each month's new arrival..."

Katy Scott, MD
"Thanks for getting the shipment to me in time for holiday relaxation and indulgence."

Donna M., MD
"She has received her 1st shipment and couldn't be happier."

Ann Weidner, IL
" You couldn't have made it easier for me. Thanks Monthly Clubs!"

Nancy M., CA
Read more testimonials
Recommended By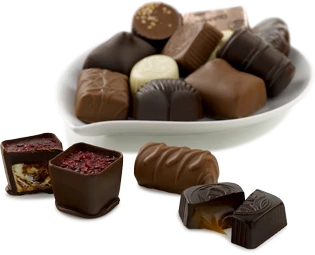 Meet The World's Best Chocolatiers And
Taste Their Works Of Art
Savor works of art from renowned chocolatiers, like Jean-François Bonnet's gourmet
barks and truffles, made with exotic fruits, spices, and fresh herbs.
DISCOVER OUR CLUB
Responsive Customer Service
Our friendly and knowledgeable customer service team will help you with any questions. You may also place orders over the phone.
Mon-Fri, 7am - 5pm Pacific
Sat-Sun, 8am - 12pm Pacific
Rated Customer Service
Assuring satisfaction to over 2,000,000 CUSTOMERS since 1994 has earned us an
rating from the BBB. A BBB Accredited business since 10/05/2005
View Our Profile
100% Satisfaction Guarantee
Our 100% satisfaction guarantee ensures that every item you purchase at The Gourmet Chocolate of the Month Club meets your high standards or we will replace it or refund your purchase.
Chocolate Club Benefits
Gourmet Chocolate of the Month Club - Each month, our gourmet chocolate club members receive signature creations from a different world-class Chocolatier, selected for their dedication to quality and their individual creative interpretations of dark chocolate, milk chocolate, and more. You'll have the opportunity to taste masterpieces like Skelligs' Champagne Fizz Truffles from Ireland, Rabitos - an undisputed Spanish delicacy and Vosges Haut Chocolat - the infusions of rare spices and flowers with premium chocolate! You'll explore an enormous range of tastes created by International Chocolatiers using secret cacao bean blends, Grande Cru single bean chocolates and closely guarded roasting and conching techniques. To start, visit our coupon code page and save up to $30 on your chocolate subscription.