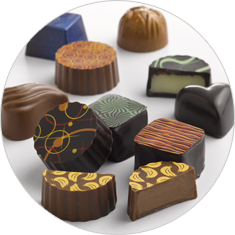 Quality, Hand-Crafted Products and Top Rated Customer Service
A family-owned business for over 25 years, The Gourmet Chocolate of the Month Club™ was founded and is run to this day on principles dedicated to consistently delivering quality products and outstanding customer service. We're committed to building relationships with our customers and to offering reliable, responsive customer service from a trustworthy company.
We're Impassioned By the Discovery and Exploration of Chocolate
Sadly, many people have never experienced the difference between mass produced chocolate and handmade artisanal chocolate. That's why it's so fun to be a part of helping others make that discovery. We're equally excited about discovering new and innovative products ourselves. At the end of the day, we love what we do and that goes a long way in helping us do it so well. We feel fortunate to have partnered with Zingerman's® early on, as they've been sourcing the world's best food products since 1982 and no one does it better.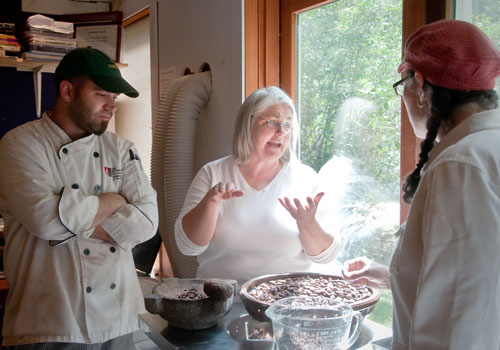 MonthlyClubs.com®
and our Design Your Own Club™ Program
The Gourmet Chocolate of the Month Club™ is one of six clubs offered by MonthlyClubs.com™. Our Design Your Own Club program allows you to combine our chocolate, wine, beer, cheese, flower and cigar clubs into a single personalized membership, sending whatever you want to send, whenever you want to send it.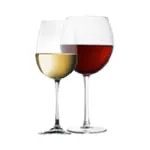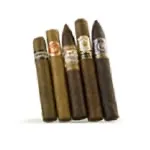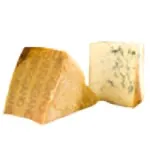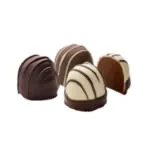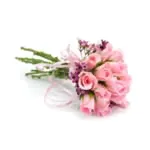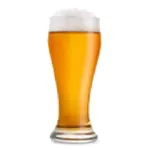 ♻
We are an Environmentally Conscious Organization
We use 100% recyclable packaging, installed a solar array at our corporate office in 2008 that generates nearly all of our power, and strive to work with vendors that are like-minded.
Customer Testimonials
"It was one of the best gifts I've ever gotten, our family looks forward to each month's new arrival..."

Katy Scott, MD
"Thanks for getting the shipment to me in time for holiday relaxation and indulgence."

Donna M., MD
"She has received her 1st shipment and couldn't be happier."

Ann Weidner, IL
" You couldn't have made it easier for me. Thanks Monthly Clubs!"

Nancy M., CA
Read more testimonials
Recommended By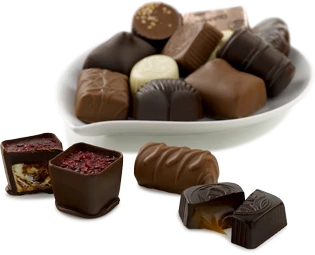 Meet The World's Best Chocolatiers And
Taste Their Works Of Art
Savor works of art from renowned chocolatiers, like Jean-François Bonnet's gourmet
barks and truffles, made with exotic fruits, spices, and fresh herbs.
DISCOVER OUR CLUB
Responsive Customer Service
Our friendly and knowledgeable customer service team will help you with any questions. You may also place orders over the phone.
Mon-Fri, 7am - 4pm Pacific
Rated Customer Service
Assuring satisfaction to over 1,000,000 CUSTOMERS since 1994 has earned us an
rating from the BBB. A BBB Accredited business since 10/05/2005
View Our Profile
100% Satisfaction Guarantee
Our 100% satisfaction guarantee ensures that every item you purchase at The Gourmet Chocolate of the Month Club meets your high standards or we will replace it or refund your purchase.