Chocolate of the Month Club Reviews and Testimonials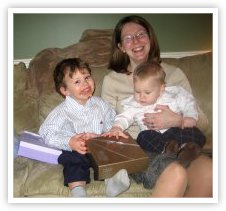 Thank you for bringing so much joy into our home each month!
---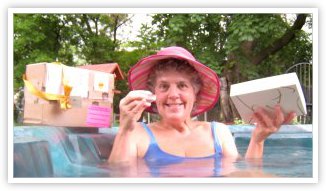 The FedEx delivery man arrived with my chocolates in hand...life is good
---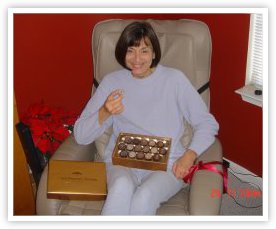 Thanks for getting the shipment to me in time for holiday relaxation and indulgence.
---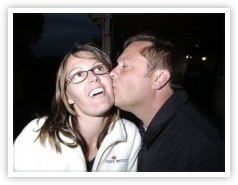 Monthly you receive top quality chocolates from around the world...
---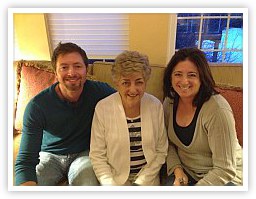 She has received her 1st shipment and couldn't be happier.
---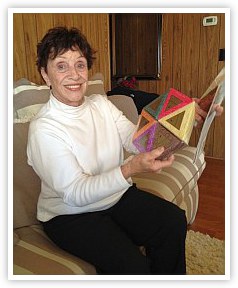 You couldn't have made it easier for me. Thanks Monthly Clubs!
---
When I need a gift that will be appreciated, savored and remembered, this is where I turn.
---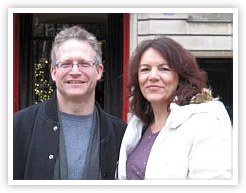 We were thrilled to find monthlyclubs.com, offering the Design Your Own gift club...
---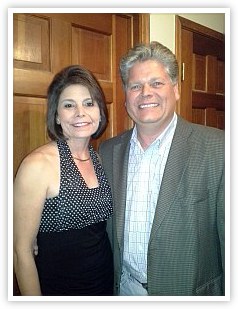 Such creative and unbelievably good chocolates each month.
---
---
---
---
---
---
---
---
---
---
---