Chocolate of the Month Club Reviews and Testimonials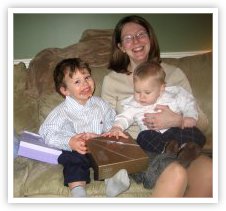 Thank you for bringing so much joy into our home each month!
---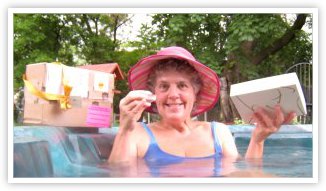 The FedEx delivery man arrived with my chocolates in hand...life is good
---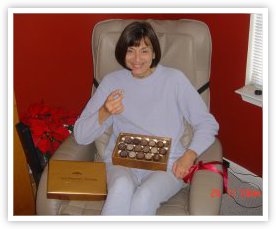 Thanks for getting the shipment to me in time for holiday relaxation and indulgence.
---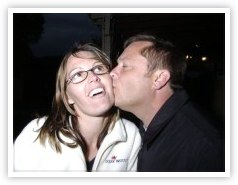 Monthly you receive top quality chocolates from around the world...
---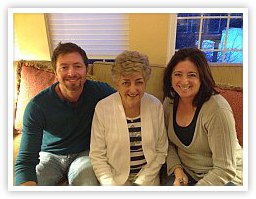 She has received her 1st shipment and couldn't be happier.
---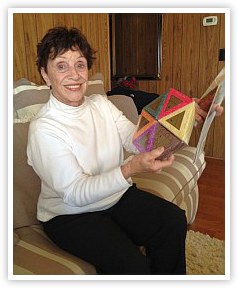 You couldn't have made it easier for me. Thanks Monthly Clubs!
---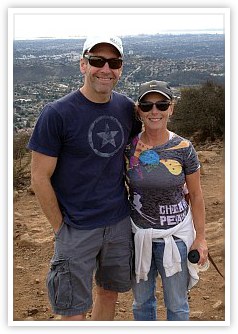 When I need a gift that will be appreciated, savored and remembered, this is where I turn.
---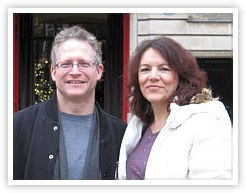 We were thrilled to find monthlyclubs.com, offering the Design Your Own gift club...
---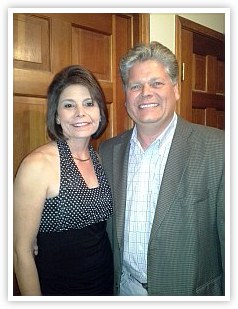 Such creative and unbelievably good chocolates each month.
---
---
---
---
---
---
---
---
---
---
---
Read More Satisfied Customer Testimonials for Monthly Clubs
The Gourmet Chocolate of the Month Club is dedicated to providing its customers with nothing but the best artisanal chocolate, and our members love us for it. Each testimonial written above comes from a satisfied customer, and we hope they'll help show just how focused we are on quality.
However, our chocolate club isn't the only monthly club we offer. We invite you to read the reviews on our other monthly clubs, and consider combining your membership with our Design Your Own Club™ program!